A new level of protection!
Nanox filter for windows is a product that offers a new level of protection and thereby allows natural ventilation and more comfort in your home or working space.
Nanox filter is a European product, a global leader in quality, which enables high air permeability and possesses laboratory certification for the highest degree of retention of harmful PM particles in the air.
✔ PМ 10    100% 100% impermeability
✔ PМ 5    99.5% 100% impermeability
✔ PМ 2.5  92.5% 100% impermeability
A multi-functional product that is practical throughout whole year and fully protects from pollen, dust, smog, bacteria, insects, UV rays, fully water resistant.
Secondary effect is slightly improved sound insulation, but the primary function is still the protection from harmful PM particles.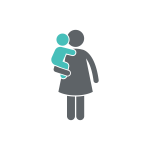 Elderly people
Kids
Pregnant women
People with respiratory dissieases
People with heart dissieases
Clean air in all conditions
Ventilation of the area in dusty areas
It saves your time in cleaning прашина
Can be used in any season
Easy to maintain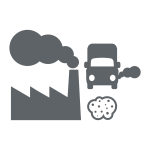 The filter protects you from:
Smog
Dust
Pollen
Micro organisms
Rain
UV rays
Insects
Quality Certificates and Awards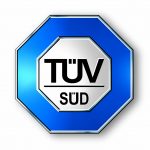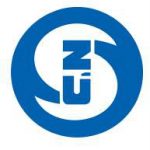 Recommended by the National Institute of Public Health of the Czech Republic.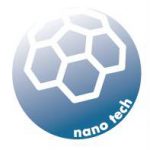 Nano Tech 2014 Special Award – Tokyo, Japan.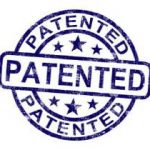 Functionality demonstration
Satisfied user of the window nano-filter has sent us an amateur video that proves the functionality of our product.